16 May

What Do Online Dissertation Learners Really Want?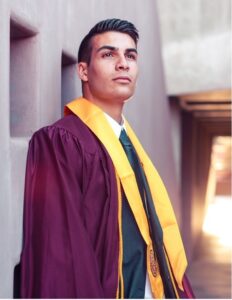 What do online dissertation learners really want from their chairs is the focus of our most recent research project.  There is very little literature that asks what you wanted from your dissertation chair.  That makes us ask — what makes one dissertation chair better than another from your experience?
If you have completed your dissertation in an online program, we'd like to talk (Zoom) with you.  We promise it will be 20 minutes, confidential, no names or schools identified. This is your opportunity to share what you really thought about your dissertation chair.
To participate in this research project, complete the brief research participant form.  Or email Cande Tschetter at ctschetter@atsu.edu or Letha Williams at lwilliams@atsu.edu
Full disclosure:  Dr. Tschetter and Dr. Williams are online dissertation chairs at AT Still University with IRB approval for this research project.