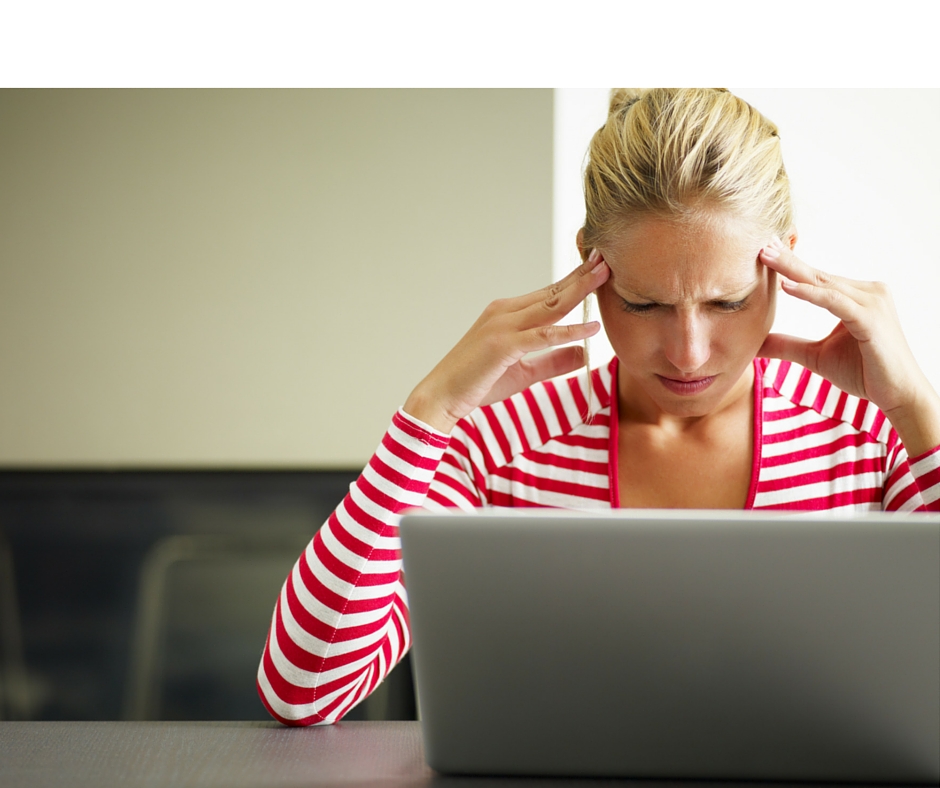 08 Oct

Dissertation Woes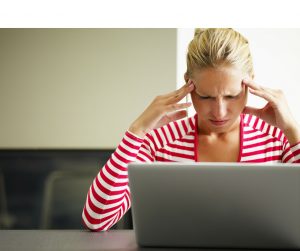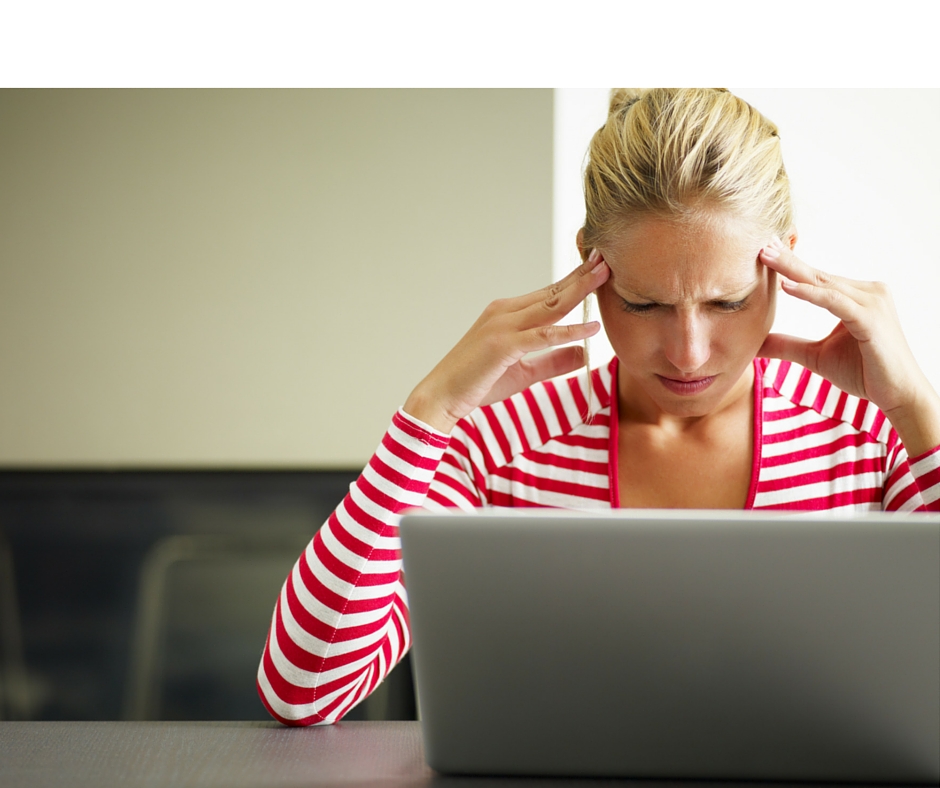 Every doctoral student at one point or another finds themselves looking over the edge of the proverbial cliff asking – Is all this work worth the effort?  The answer is yes!  Should you quit? The answer is no!
There can be many reasons to ask yourself if you should continue. Maybe you are just tired, aren't making consistent progress, maybe you feel stuck or have been procrastinating.  Writing a dissertation is an exercise you've likely never experienced.  It's different than most of the course work you've completed.  There's no debate – it is challenging.
Every doctoral learner is different and therefore the support is individual.   How does dissertation coaching work?
In an online format like Zoom, I work with one-on-one with doctoral students across the United States.
Together we'll design an overall structure to complete your dissertation or thesis including a timeline and weekly plans to help you determine what tasks and how long each takes to complete with a realistic work plan to keep you on track.
We will establish a weekly time to review your progress and discuss internal and external challenges and set new goals to keep you accountable and on task.
Dissertation coaching is based on a monthly commitment, paid in advance. There are no long-term commitments.
A dissertation coach is just that a coach and not a chair.  You can expect to be coached to:
Determine realistic goals through the process.
Be encouraged, reduce procrastination, and regain your motivation.
Make consistent progress, be accountable, meet deadlines.
Identify behaviors and habits that interfere with your productivity.
Overcome challenges like writer's block and organization issues.
Prepare for an oral proposal and defense presentations.
Here's some comments my graduating doctoral students have shared:
Be honest and communicate clearly.
Stay connected to improve motivation and progress.
Don't fight the process.
Recognize and accept the guidance received comes from experience, it's not punitive.
Allow yourself to vent and be frustrated for a short period of time, then move on.
Quitting isn't an option.
Don't spend one more minute being stuck, send us an email or give us a call and let's discuss your individual needs.