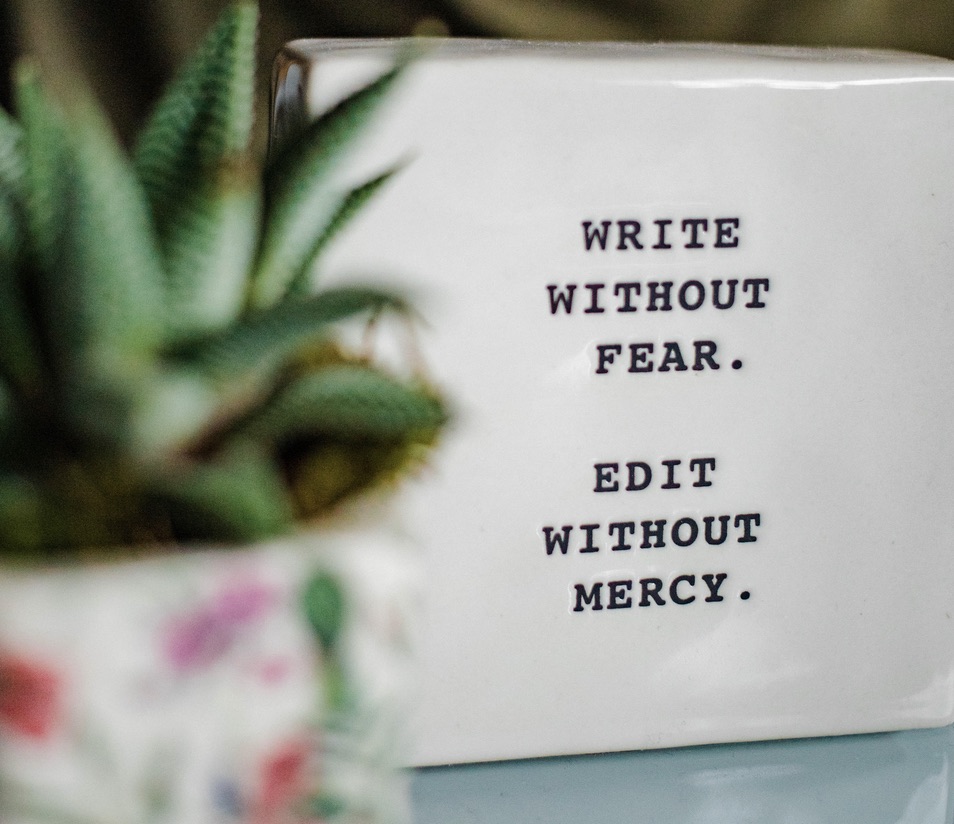 28 Jun

Polishing Your Perfect Paper

You've made great progress developing your capstone project or dissertation. Now you are at the point where a polished manuscript is required to ready your work for publication or presentation to a supervisor or committee.  Most college and university programs require students/learners to use the style prescribed by APA – the American Psychological Association. If that's not your strength we can help.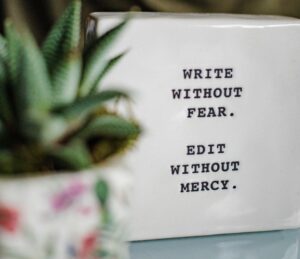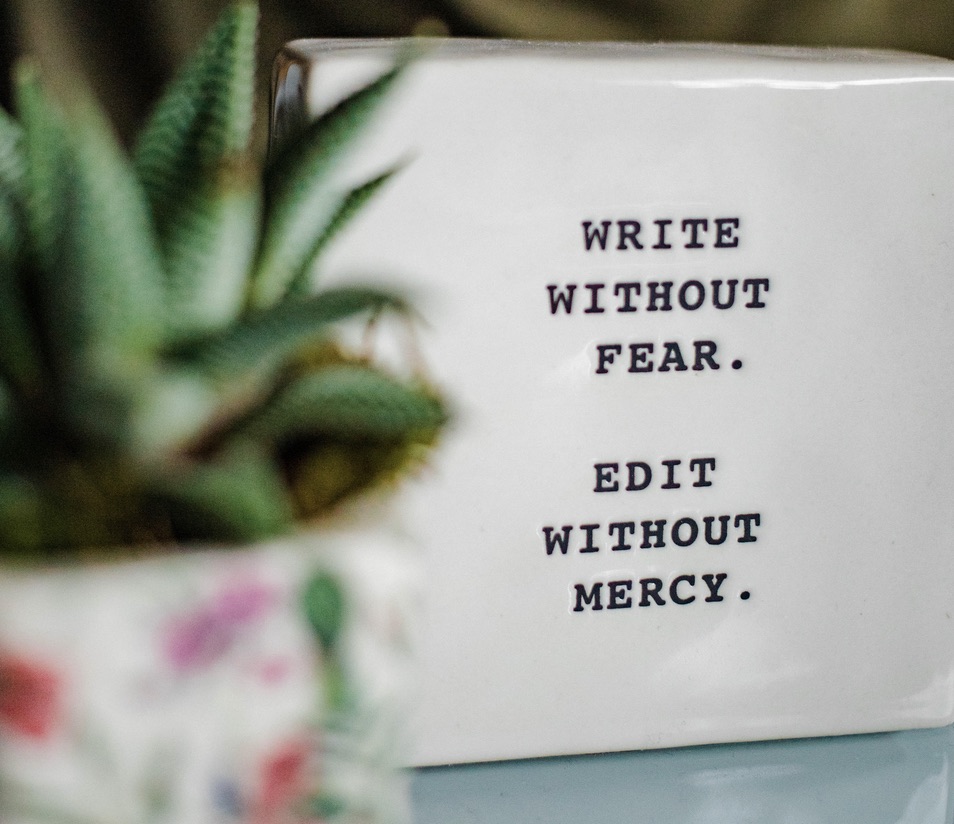 Services provided:
       >   Proofreading – spelling, sentence structure, tense, and consistency;
       >   APA 7 format and compliance with publication requirements;
       >   Special or custom needs.
        To get started send us an email or give us a call and let's discuss your individual needs.