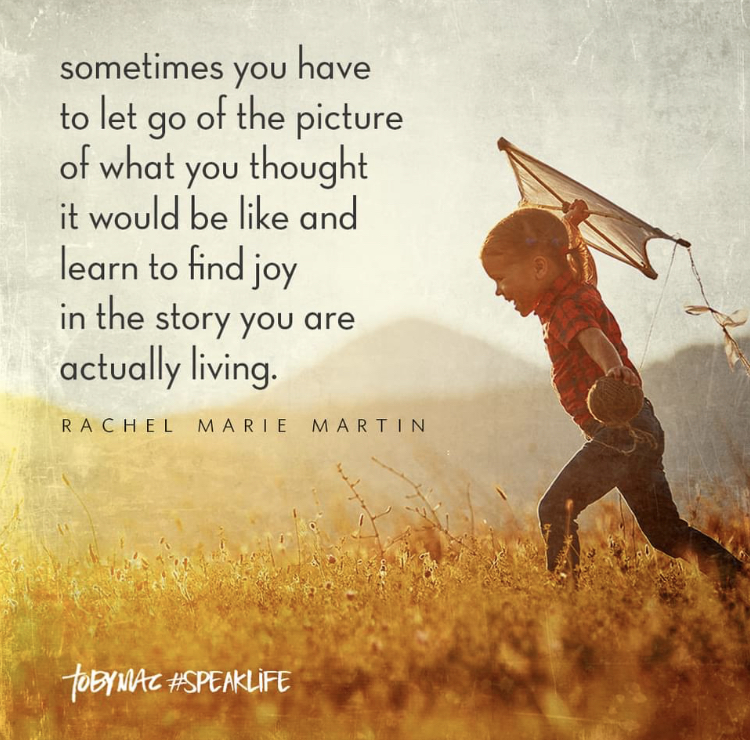 27 Dec

Learning to Learn, Learning to Be, Learning to Do

Often we have preconceived ideas of how a project will evolve or how to set a path to achieve a goal only to hit a wall.  Creating a dissertation or final thesis is often met with overwhelming dread surrounded by the excitement of completing a degree that has taken years to complete.  There are three learning concepts that Jamshid Gharajedaghi (2006) developed that are helpful to put our thinking into perspective:

Learning to Learn:  At this stage of learning we are in our formal education. We learn our subjects and how those concepts and constructs transform how we learn. In fact in this stage of the learning system, we are actually converted from learners to self-educators. As Gharajedaghi explains, there is a process of learning, unlearning and relearning. Sounds like Lewin's theory of change (1958), right?

Learning to Be:  During this stage of learning we are experiencing the whole spectrum of cultural learning. This is experienced in the development of our ability to articulate through languages, sports, ceremonies, etc. , all the character building activities that form our values, worldviews and identities.  As we learn to be, we consider our desires rather than abilities, perhaps our capacity versus the content, the direction rather than how fast something can be accomplished and how we feel rather than being able or ready to take an action.  Think of this stage of learning as doing the right thing versus actually doing it right.

Learning To Do: In this learning concept, the learner reduces or synthesises what has been learned and adds theoretical models. This stage calls for the learner to create plans and programs through professional education for example work-life experiences or from a mentor or coach.

So what does this have to do with completing a dissertation, you ask?  Most doctoral level students bring to the table their formal education, their cultural learning and perceptions and writing a dissertation requires the learner to blend concepts, constructs and theoretical models and concepts to develop a thesis or research for a dissertation.  If we understand the concepts of learning, we can better understand how to step out of the rush to complete a dissertation and recognize what knowledge and skills can achieve the goal to complete your degree.

References

Gharajedaghi, J., 2006, Systems Thinking Managing Chaos and Complexity: A platform for Designing Business Architecture. Burlington, MA.

Lewin, K. 1958, Group decision and social change, in Readings in Social Psychology, eds. E. E. Maccoby, T. M. Newcomb, and E. L. Hartley, Holt, Rinehart and Winston, New York, pp. 197–211.